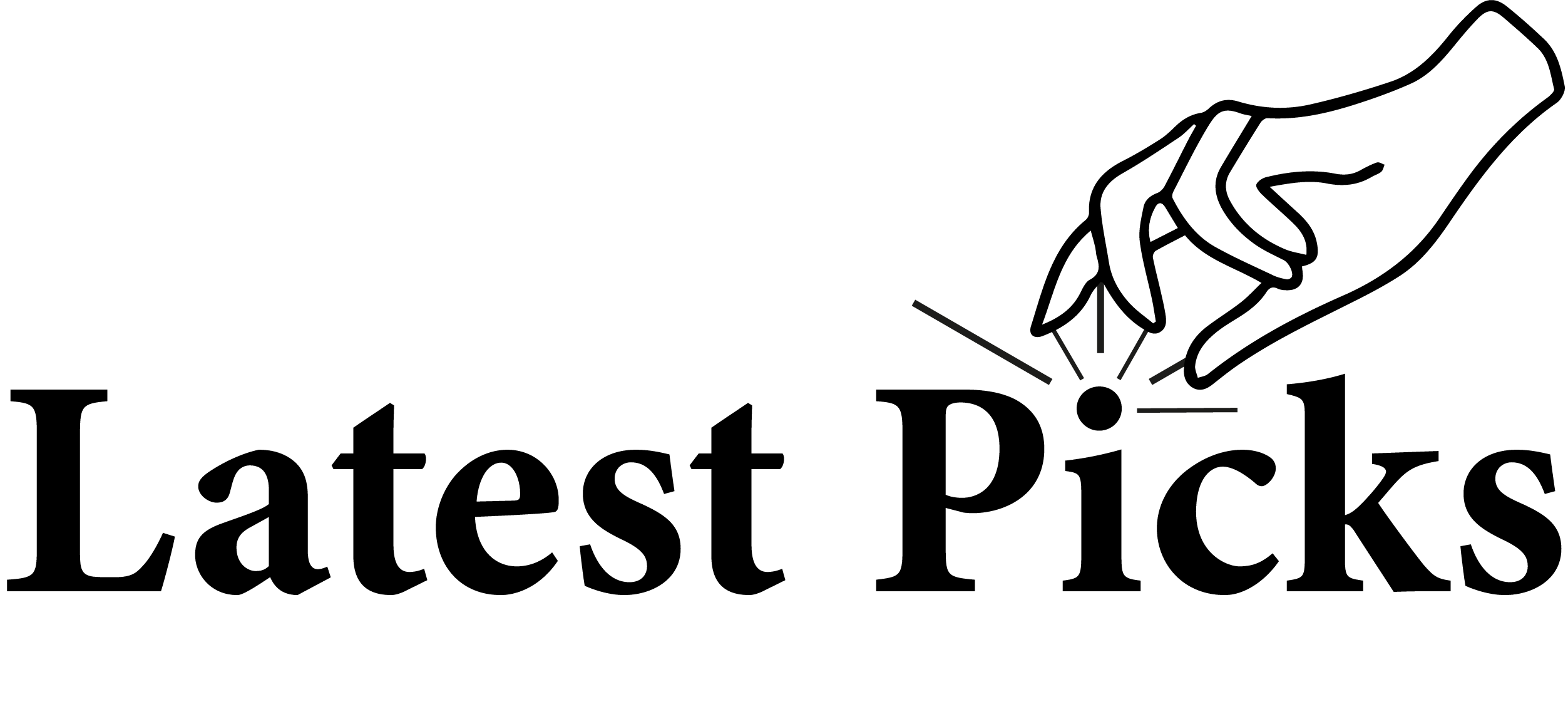 Transcendent Kingdom by Yaa Gyasi
As a child Gifty would ask her parents to tell the story of their journey from Ghana to Alabama, seeking escape in myths of heroism and romance. When her father and brother succumb to the hard reality of immigrant life in the American South, their family of four become two – and the life Gifty dreamed of slips away. Years later, Gifty turns to neuroscience and academics to understand the opioid addiction that destroyed her brother's life. When Gifty's mother comes to stay, she soon learns that the roots of their tangled traumas reach farther than she ever thought. Transcendent Kingdom is a quiet novel about addiction, science and hoping for answers to cure your pain..
Careless by Kirsty Capes
At 3.04pm on a hot, sticky day in June, Bess finds out that she's pregnant. She could tell her social worker Henry, but he's useless. She should tell her foster mother, Lisa, but she won't understand and will definitely be disappointed. She really ought to tell Boy, but she hasn't spoken to him in weeks. Bess knows more than anyone that love doesn't come without conditions. Careless is a complex story about teenage pregnancy, the UK foster system and trying to escape your less than perfect circumstances.
A More Perfect Union by Tammye Huf
When Henry O'Toole escapes the Irish famine and sails to America, he doesn't expect the anti-Irish prejudices that await him. Determined never to starve again, he changes his name to secure a job and begins travelling south. There he meets Sarah, a slave woman torn from her family and sold to another plantation. She must navigate the power system of  the white masters, as well as the hierarchy of her fellow slaves. Together they push against the racism and the law as they fall in love. However, no matter how much they want to be together, Sarah is trapped on a plantation, owned by another man and interracial marriage is considered to be an ungodly abomination. A More Perfect Union is an epic story of love, secrecy and surviving against the odds.
My Phantoms by Gwendoline Riley
Hen Grant is a mystery to her daughter. An extrovert with few friends who has sought intimacy in the wrong places; a twice-divorced mother-of-two now living alone surrounded by her memories, Hen always haunted Bridget. Now, Bridget is an academic in her forties. She sees Helen once a year, and considers the problem to be contained. As she looks back on their tumultuous relationship - the performances and small deceptions - she tries to reckon with the cruelties inflicted on both sides. But when Helen makes it clear that she wants more, it seems an old struggle will have to be replayed. My Phantoms is a literary portrayal of a failed familial bond and the difficulties around looking after your parents as they age.
The Actuality by Paul Braddon
Evie is a near-perfect bioengineered human. In a broken-down future England where her kind has been outlawed, her 'husband' Matthew keeps her safe but hidden. When her existence is revealed, she must take her chances on the dark and hostile streets where more than one predator is on the hunt. The Actuality is a gripping story of the future of technology and what really makes something human.