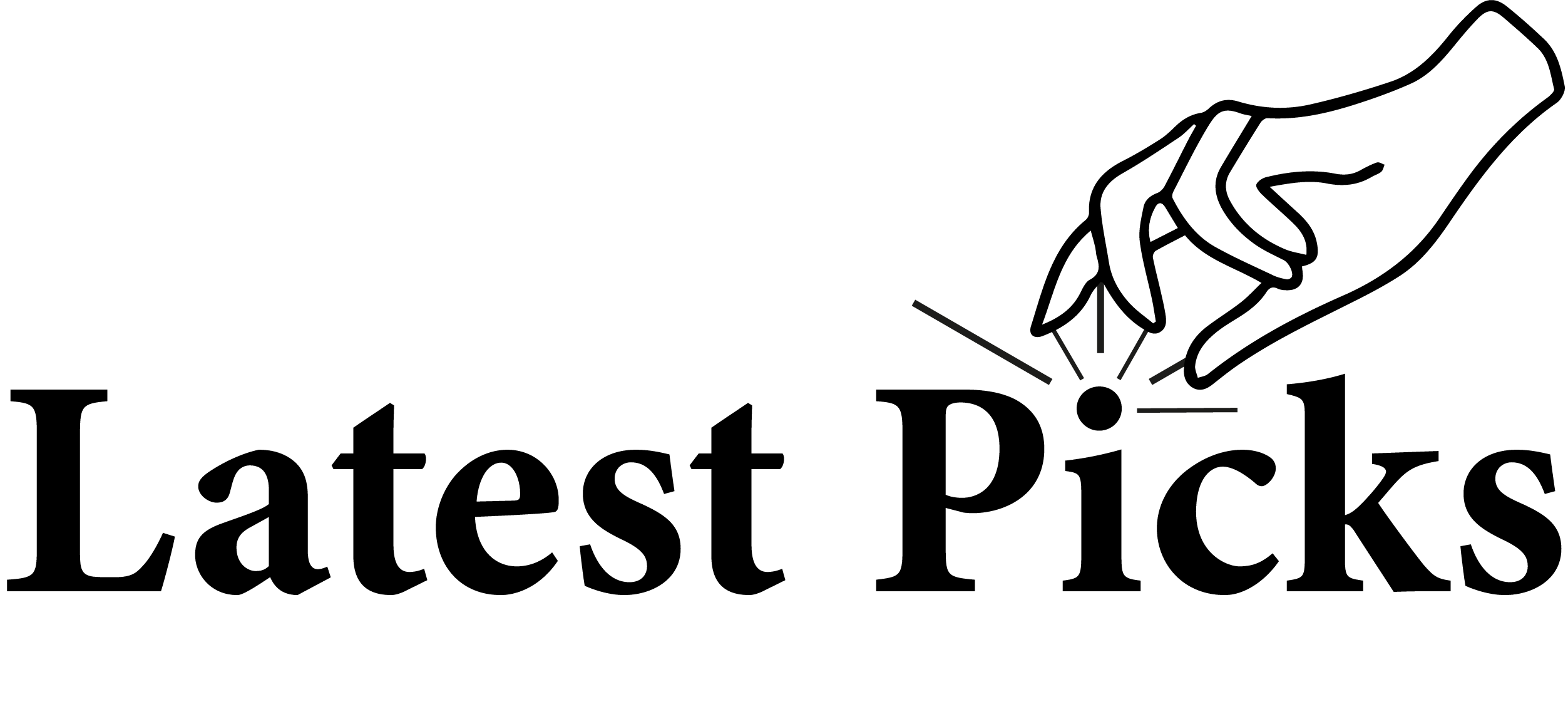 Hardback subscription options
Bolla by Pajtim Statovci
It is April 1995. Kosovo is a country on the cusp of a dreadful war. Arsim is newly married, an Albanian trying to keep his head down and finish his studies in an atmosphere of creeping threat. Until he encounters Milos, a Serb, and begins a passionate love affair in secret. But, when the war begins to take over, the life that Arsim wanted for himself suddenly becomes more and more out of reach. Bolla is a devastating literary novel about how the political is  bound tightly with the personal.
The Attic Child by Lola Jaye
It's 1907, 12-year-old Celestine spends most of his time locked in an attic room of a large house by the sea. Taken from his homeland and treated as an unpaid servant, he dreams of his family in Africa even if he struggles to remember his mother's face. Decades later, Lowra, a young orphan girl born into wealth and privilege, finds herself banished to the same attic. Lying under the floorboards is an old doll, an unusual beaded necklace and a sentence written on the wall in an unidentifiable language. The Attic Child is an epic historical novel with themes of trauma, identity and survival.
Friends Like These by Meg Rosoff
New York City. June, 1982. When 18-year-old Beth arrives in Manhattan for a prestigious journalism internship, everything feels brand new - and not always in a good way. A cockroach infested sublet and a disaffected roommate are the least of her worries. She soon finds herself caught up with her fellow interns - preppy Oliver, ruthless Dan and wild Edie. Beth and Edie quickly become best friends, the sort of all-consuming friendship that is impossible to resist. But with the summer heating up and deceit creeping in, Beth must work out where she really wants to be. Friends Like These is a coming of age story about friendship, first independence and the loss of innocence.
We Know You Remember by Tove Alsterdal
Lina Stavred went missing 20 years ago. A local boy confessed to her murder - but the body was never found. Since then, the people of Adalen have avoided talking about that painful summer, preferring to leave the past untouched. Now Lina's murderer has reappeared. This is detective Eira Sjoedin's chance to untangle years of well-kept secrets, but the truth is something Adalen would rather forget. We Know You Remember is a translated Scandi crime story full of twists and turns.
The Kaiju PReservation Society by John Scalzi
Jamie's dream was to hit the big time at a New York tech start-up. In reality he faced a humiliating lay off and then a low wage job as a takeaway delivery driver. During a pandemic too. Then, a chance delivery to an old acquaintance leads to Jamie filling a vacancy on Tom's team. However, it seems Tom's 'animal rights organisation' is way more than it appears. The animals aren't even on Earth - or not our Earth anyway. In an alternate dimension, massive dinosaur-like creatures roam in a tropical, human-free world. And although Kaiju are their universe's largest and most dangerous animal, they need support to survive. The Kaiju Preservation Society is a hilarious sci-fi novel about our current time.
Paperback subscription options
The Startup Wife by Tahmima Anam
Halfway through her PhD, computer scientist Asha, is dreaming of running her own lab. Then, a chance meeting and whirlwind romance with her old high-school crush, Cyrus, changes everything. Dreaming big, together with their friend Jules they build a social networking app based on non-religious rituals that could bring meaning to millions of lives. When the app begins to get big, Asha starts to reckon with what she has created and what this means for her relationship. The Startup Wife is a novel about tech, big ambitions and speaking up when no one wants to listen.
The Manningtree Witches by AK Blakemore
England, 1643. Parliament is battling the king, the war between the Roundheads and the Cavaliers rages. Puritanical fear has gripped the nation and the terror of damnation burns black in every shadow. In Manningtree, depleted of men due to the war, the women are left to their own devices. At the margins of this diminished community are those who are barely tolerated by the affluent villagers - the old, the poor, the unmarried, the sharp-tongued. Newcomer Matthew Hopkins takes over the Thorn Inn and begins to ask questions about the women on the margins. When a child falls ill with a fever and starts to rave about covens and pacts, the questions take on a bladed edge. The Manningtree Witches is a historical fiction that plunges its readers into the fever and suspicion of the English witch trials and discusses the problems when the power of men goes unchecked.
The Heights by Louise Candlish
He thinks he's safe up there. The Heights is a tall, slender apartment building among the warehouses of Shad Thames, its roof terrace so discreet you wouldn't know it existed if you weren't standing at the window of the flat directly opposite. But you are. And that's when you see a man up there that you would recognise anywhere. He's older now and his appearance has subtly changed, but it's definitely him. Which makes no sense at all since you know he has been dead for two years…because you killed him. The Heights is a thriller written in first person that takes you into the darkest recesses of revenge and dread.
Threadneedle by Cari Thomas
Anna's aunt has always warned her of the dangers of magic. Its twists. Its knots. Its deadly consequences. Now Anna counts down the days to the ceremony that will bind her magic forever. Until she meets Effie and Attis. They open her eyes to a London she knew existed. A shop that sells memories. A secret library where librarians feed off words. A club where revellers lose themselves in a haze of spells. But as she is swept deeper into this world, Anna begins to wonder if her Aunt was right all along. Threadneedle is an enchanting fantasy tale about family secrets, rebellion and mystery.
Great Circle by Maggie Shipstead
From the days of giant passenger ships in the Artic, to the daring pilots of WWII, to present day Hollywood, at the core of the story is Marian Graves and her twin brother Jamie. They grow up roaming the Montana forests, more comfortable with landscape than with people. When a pair of aerobats take their show to a nearby airfield, Marian's life is changed forever. She becomes the most fearless pilot of her time and in 1949 sets out to do what no one has done before; fly the Great Circle around the earth, north to south around the poles. Just before she completes her journey, she disappears. In 2015, Hadley Baxter, former child star, is offered the comeback role of a lifetime: to play Marian in a biopic. Once filming starts Hadley feels an instant connection with Marian and begins to question whether the real Marian really did die at all. Great Circle is a sweeping saga drawing in history, defiance and self-destruction.