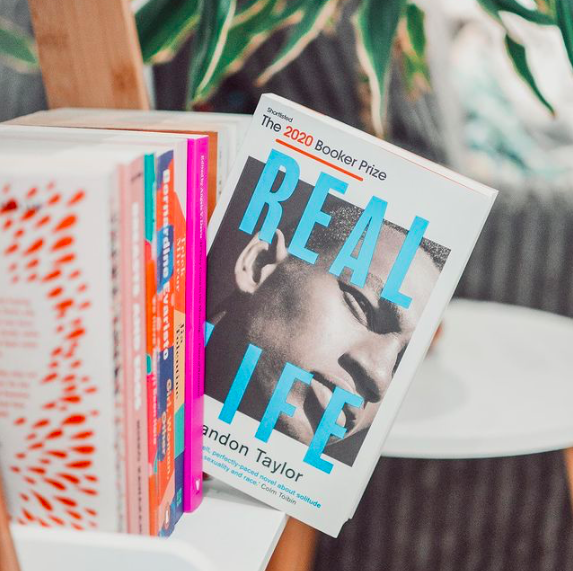 The Book Club Box
£15.99 per box
In July, November and February, receive a paperback book to read and discuss with your colleagues. A minimum of £2.00 of your money goes directly to support our charity partner that month. 
(We will ask you what book club you are with at checkout)
Member's will receive a package through the post including a paperback book and information on the charities they are supporting with the book club.
Questions to get discussion started
Each member's box comes with insightful questions about the book to spark thoughtful analysis of the story and encourage discussion.
A place to share thoughts
We provide a secure and moderated server for members to discuss the book.