A community-conscious book subscripton offering fully managed book club services for corporate settings.
Profits donated to small monthly charity partners.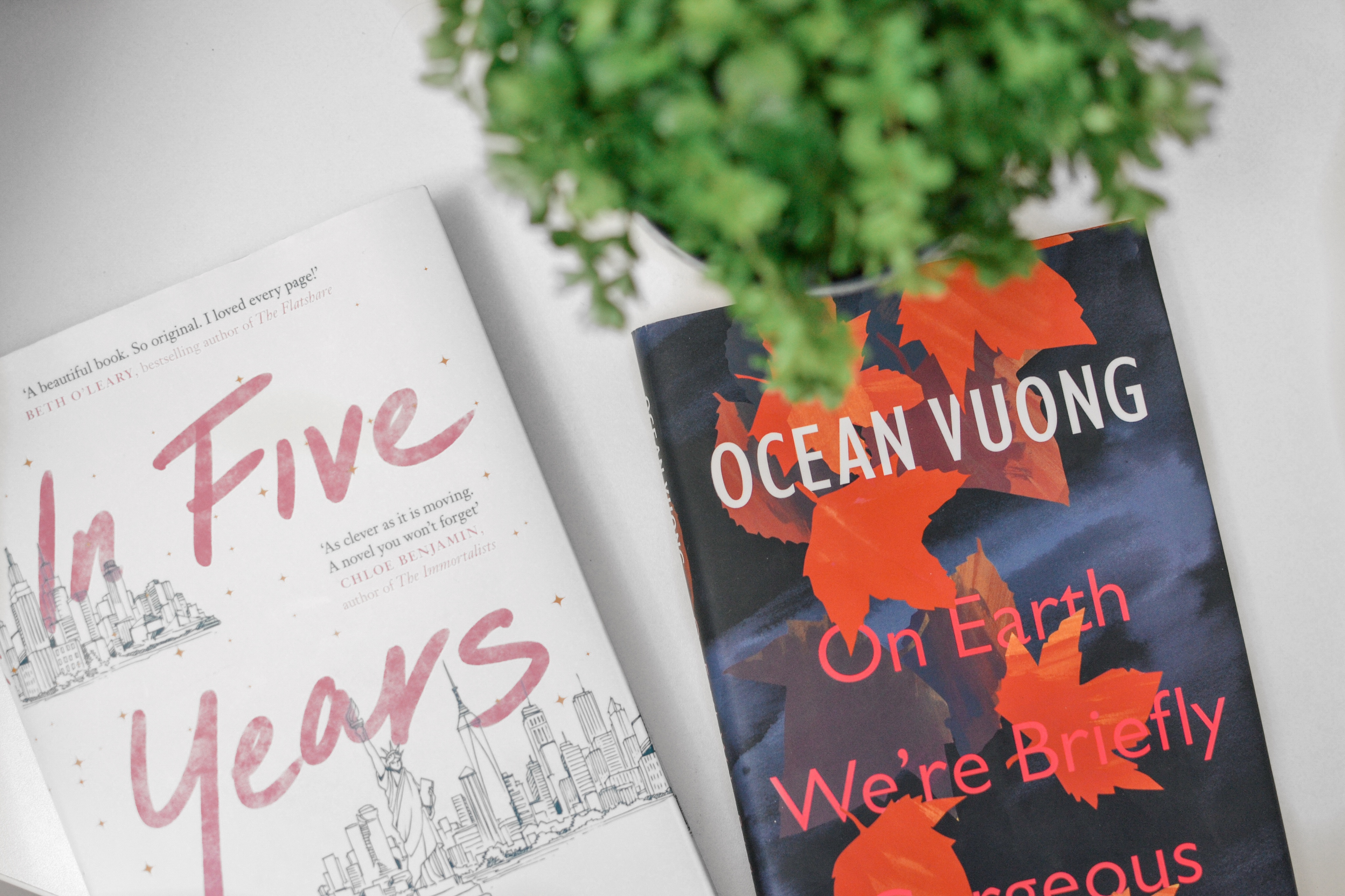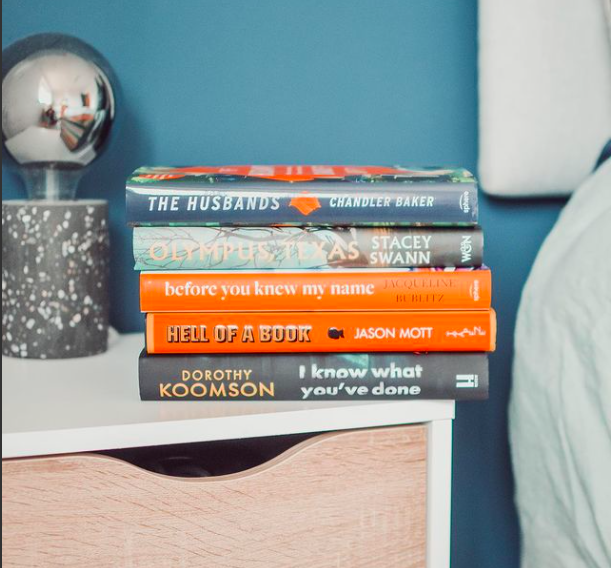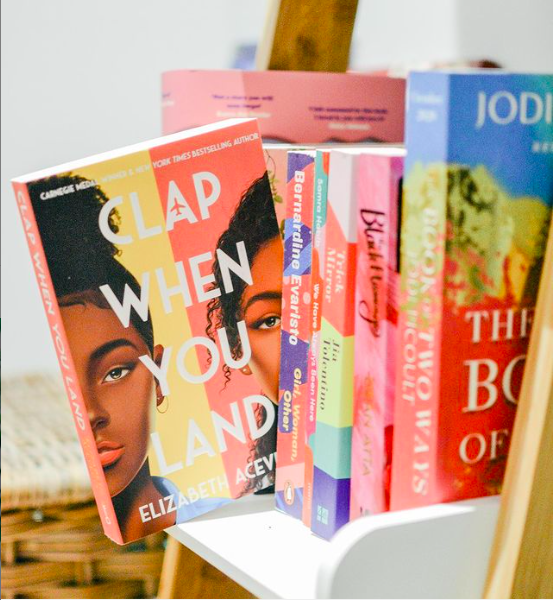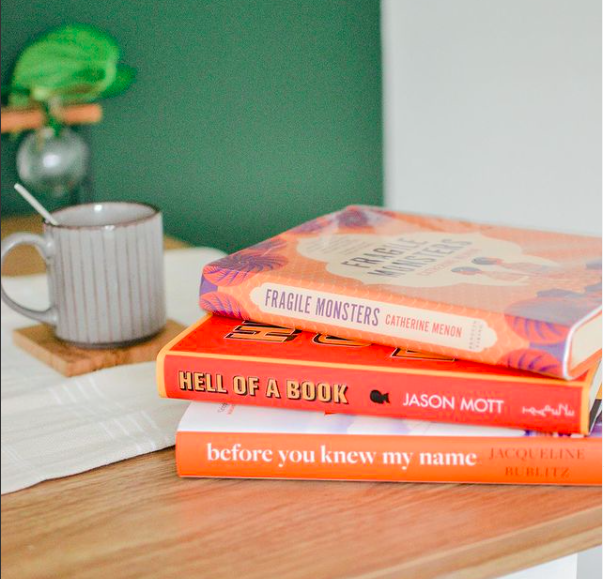 Member's will receive a package through the post including a paperback book and information on the charities they are supporting with the book club.
Questions to get discussion started
Each member's box comes with insightful questions about the book to spark thoughtful analysis of the story and encourage discussion.
A place to share thoughts
We provide a secure and moderated server for members to discuss the book. Set up can be tailored to the company's preferences with potential for departmental rooms creating more close knit discussion groups.

Team building and strong working relationships are imperative to a happy and productive staff. Our service provides a light and interactive way for teams to come together outside of work projects, providing a positive work environment.
Employee retention is an issue that all companies are struggling with post-Covid. We offer an invaluable way to invest in your best with an employee perk that not only keeps your teams happy but also encourages growth and job satisfaction. This will culminate in large savings in retraining of new hires.
Responsibility & Education
Our book club will provide an excellent way to bring into conversation difficult topics and wider social issues, in a non-threatening and constructive environment. It will also allow your company to provide invaluable support to a wide range of causes, without havingto seek out specific charities yourself.
A direct debit will be set up to be paid on the 1st of the month, according to the subscription package chosen, and a list of the current members will be sent over with receipt of payment.
On the 1st we will send each book club member an email with details of the book club choice that month.
On the 14th the boxes with be sent out to all the book club members including the book, an insert with details of the charity partner being supported and five questions to get them thinking in preparation for their discussions.
Depending on what frequnecy of boxes you have chosen, we will then set a date for discussion which will be organised within the individual Discords chats. Discussions can be held wholly on the server or you could also organise an in-person discussion session.
Our Sustainability Promise
As a company our vision to become sustainable in every aspect of our running. We hold this as the highest of importance in every decision we make and aim to always be improving. From day one we have been running plastic free and use recycled paper products where possible. We also only work with publishers who use FSC certified paper in their printing, ensuring responsible forest management when sourcing materials. Our current goal is to become a certified carbon neutral company by offsetting any unavoidable emissions, whilst also investing in ways to reduce our true carbon usage. Our sustainability promise also includes the ESG principles of equality and diversity, product responsibility and community impact within all aspects of our business. Every subscription supports small, ethical charities making markable change in their communities. We try to support grassroots projects where possible in areas that receive less funding from the government and the public. A driving factor within our book choices is author diversity, as BAME, LGBTQ+ and disabled individuals are underrepresented in this area within the UK. We publish our diversity statistics to hold us accountable to support minority authors.