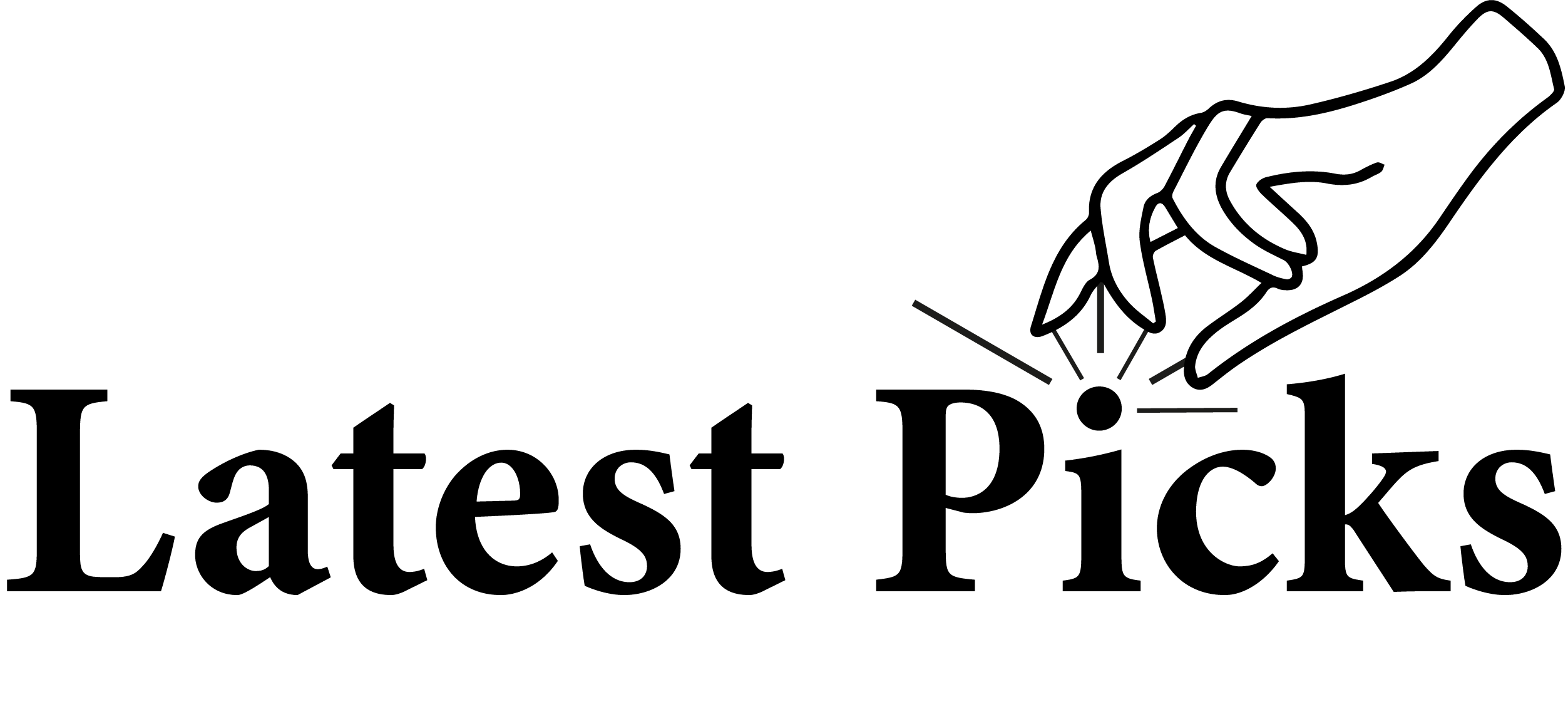 Hardback subscription options
People Person by Candice Carty-Williams 
Dimple Pennington knew of her half siblings, but she didn't really know them. Five people who have nothing in common except for faint memories of being driven through Brixton in their dad's gold jeep and some pretty complex abandonment issues. Dimple has other things to think about. She is 30, an aspiring lifestyle influencer with a terrible boyfriend, her life has shrunk to just her phone screen. But, when a dramatic event brings her half siblings Nikisha, Danny, Lizzie and Prynce crashing back into her life, they are all forced to reconnect with Cyril Pennington, the absent father they never really knew. People Person is a humorous drama about family, commitment and what you do for those you love.
The Dance Tree by Kiran Millwood Hargrave
In Strasbourg, in the boiling hot summer of 1518, a plague strikes the women of the city. First it is just one - a lone figure, dancing in the main square - but she is joined by more and more and the city authorities declare an emergency. Just outside the city, Lisbet lives with her mother-in-law and husband, tending to the bees that are their livelihood. As the first woman begins to dance in the city, Lisbet's sister-in-law Nethe returns from 6 years' penance in the mountains for an unknown crime. No one will tell Lisbet what Nethe did all those years ago. It is the beginning of a few weeks that will change everything for Lisbet and she is soon pushing the boundaries of their existence. The Dance Tree is a mesmerising historical novel full of superstition, hysteria and women pushed to the edge.
A Terrible Kindness by Jo Browning-Wroe
It's October 1966 and 19 year old William Lavery is dressed for success, his first balck tie do. It's the Midland's chapter of the Institute of Embalmers Ladies' Night Dinner Dance and William is taking Gloria in her sequined evening gown. But as the guests sip their drinks a telegram delivers news of a tragedy; a landslide at a coal mine has buried a school. William decides he must act so he stands and volunteers to attend. It will be his first job and will be a choice that threatens to sacrifice his own happiness. A Terrible Kindness is a novel about sacrifice, compassion and healing.
Into The Dark by Fiona Cummins
One late autumn morning, Piper's best friend arrives at her beautiful Art Deco home overlooking the sea to discover an eerie scene - the kettle is still warm, all the family's phones are charging on the worktop, the cars are in the garage. But the house is deserted and Piper,  her husband Gray and their two teenage children, Riva and Artie are nowhere to be seen. In 15 year old Riva Holden's bedroom, scrawled across the mirror in blood are three words: Make Them Stop. DC Saul Anguish is tasked with solving the mystery of the disappearance but he has a secret past of his own. Into The Dark is a twisty thriller about family secrets and power.
The Colony by Audrey Magee
Mr Llloyd has decided to travel to the island by boat without an engine - the authentic experience. Unbeknownst to him, Mr Masson will also soon be arriving on the Irish island for the summer. Both will strive to encapsulate the truth of the place - one in his paintings of the cliffs, the other by capturing the speech of the locals, in the language he is desperate to preserve. But, the people who live on the tiny island have their own views on what is being recorded and taken from them. As summer days pass, the islanders are forced to question what they value and desire. The Colony is a literary novel set during The Troubles about heritage, conflict and the struggle of rural communities.
Paperback subscription options
Book Lovers by Emily Henry
Nora is a cut-throat literary agent at the top of her game. Charlie is an editor with a gift for creating bestsellers. They are work nemeses. Nora's sister has persuaded her to swap her desk in the city for a month's holiday in Sunshine Falls, North Carolina. It's a small town straight out of a romance novel, but instead of handsome doctors or cute bartenders, Nora keeps bumping into Charlie. Books Lovers is an enemies to lovers romcom about family, legacy and work versus home life.
The Confessions of Frannie Langton by Sara Collins
1826 and all of London is in a frenzy. Crowds gather at the gates of the Old Bailey to watch as Frannie Langton, maid to Mr and Mrs Benham, goes on trial for murder. The testimonies against her are damning - slave, whore, seductress. For the first time Frannie must tell her story. It begins with a girl learning to read on a plantation in Jamaica, and it ends in a grand house in London, where a beautiful woman waits to be freed. But through her fevered confessions, one burning question haunts: could she have murdered the only person she ever loved? The Confessions of Frannie Langton is a historical fiction novel about slavery, freedom and the power in telling your own story.
The House Uptown by Melissa Ginsberg
After the sudden death of her mother, Ava finds herself headed across the country to live with the only relative she has left, her grandmother Lane. But Lane doesn't seem to have much room in her heart for a teenage girl, barely acknowledging Ava between obsessive painting sessions. The only other person who comes around is Lane's assistant, Oliver, who is dealing with issues of his own. As the summer goes on, Ava begins to get a sense that something is very wrong in her grandmother's house. Is Lane losing her mind? Could the danger lie with Oliver? Or, is there something darker in their past which could come and destroy them all? The House Uptown is a mystery novel set in New Orleans about unconventional families, art and who we can trust.
The Lincoln Highway by Amor Towles
Emmett returns home to pick up his little brother Billy, tie-up his late father's estate and get out of town for good. Since leaving the Kansas youth facility where he's served time, Emmett has wanted to give them a fresh start - and that means heading out to the sparkling west. Young Billy has plans of his own - to get to San Francisco where he believes their long-estranged mother is waiting for them. However, as soon as they have loaded up the car, trouble arrives in the form of Duchess and Woolly, two runaways from the very facility Emmett just left behind. Each young man sees this journey as a chance to pursue his dreams, settle scores and find riches. And a simple journey soon becomes an odyssey filled with obstacles and ruses fit only for heroes to overcome. The Lincoln Highway is a charming novel set in 1950s America about pursuit of your dreams, connection and growing up.
She Who Became The Sun by Shelley Parker-Chan
In a famine stricken village on a dusty plain, a seer shows two children their fates. For a family's eighth-born son, there's greatness. For the second daughter, nothing. In 1345, China lies restless under harsh Mongol rule. And when a bandit raid wipes out their home, the two children must somehow survive. Zhu Chongba despairs and gives in. But the girl resolves to overcome her destiny. So she takes her dead brother's identity and begins her journey. She Who Became The Sun is a fantasy reimagining of the peasant who expelled the Mongols and unified China. The story is about triumph, loss and betrayal.