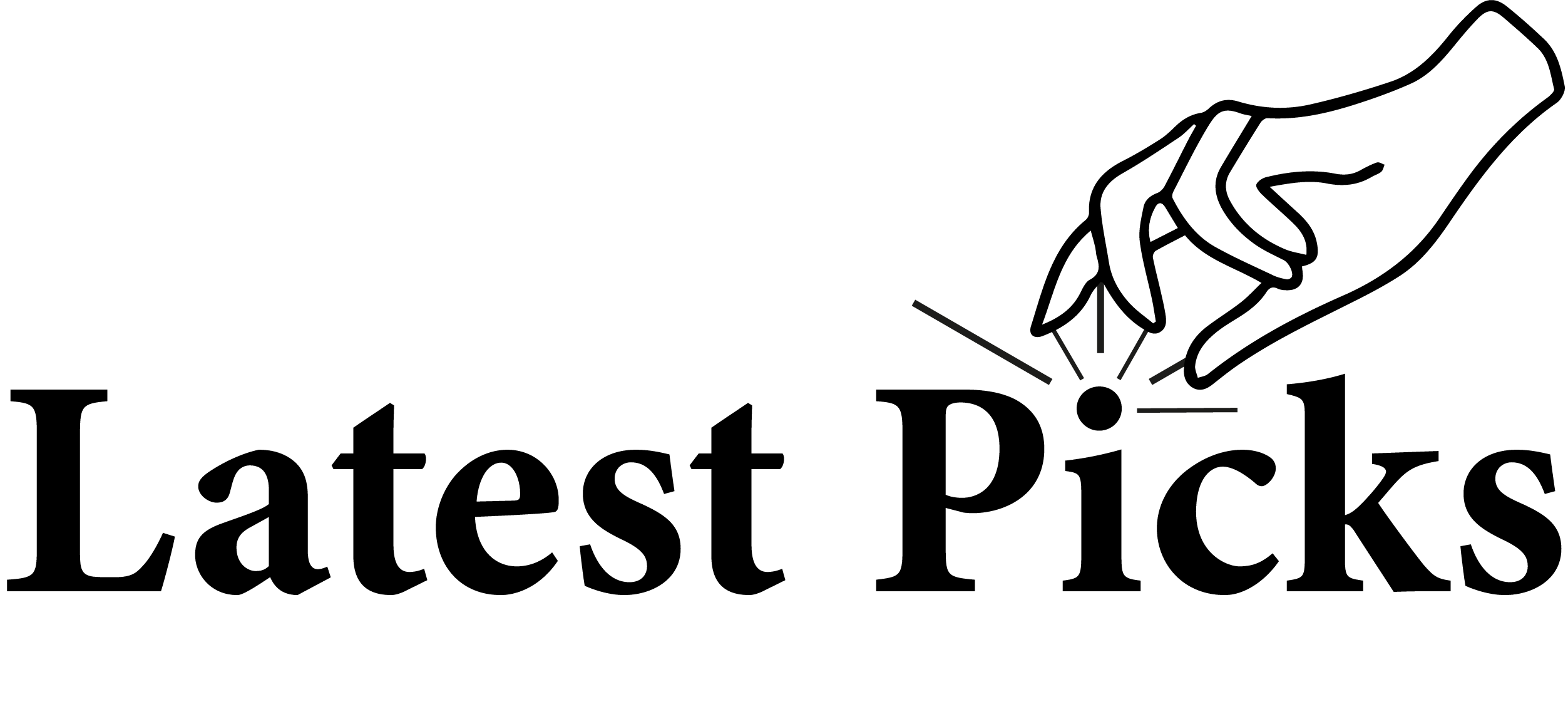 The Firekeeper's Daughter by Angeline Boulley
18-year-old Daunis's mixed heritage has always made her feel like an outsider, both in her hometown and on the nearby Ojibwe reservation. When she witnesses a shocking murder, she reluctantly agrees to be part of a covert FBI operation into a series of drug-related deaths, But, the deceptions keep piling up and soon the threat strikes close to home. Now, Daunis must decide what it means to be a strong Anishinaabe and how far she will go to protect her community. The Firekeeper's Daughter is a young adult thriller that focuses of community, family and identity within indigenous communities.
Boys Don't Cry by Fiona Scarlett
AJoe is 17, a gifted artist and older brother to 12-year-old Finn. They live with their Ma and Da in a Dublin tower block called 'the Jax'. It's not an easy place to be a kid, especially when your father, Frank, is the muscle for the notorious local gang leader. But, Joe wokrs hard to show Finn life beyone the battered concrete yard below their flat. Joe is determined not to become his Da. However, when Finn falls ill, Joe finds his convictions harder to cling to. With his father now in prison, his mother submerged in grief and his friendships crumbling, Joe has to figure out how to survive without becoming what the world around him expects him to be. Boys Don't Cry is a heart-breaking novel about grief and exceeding your circumstances.
Nick by Michael Farris Smith
Before Nick Carraway moved to West Egg and into Gatsby's world, he was at the centre of a very different story - one taking place along the trenches and deep within the tunnels of World War I. Corssing from Paris, to the Western Front, to New Orleans, Nick looks at how the character Nick Carraway came to be the man he was, as well as focusing on how war can affect people's lives in many different ways, whether they fought or not.
Of Women and Salt by Gabriela Garcia
1866, Cuba: Maria Isabel is the only woman employed at the cigar factory, but these are dangerous political times and as Maria begins to see marriage and motherhood as her only options, the sounds of war are approaching. 1959, Cuba: Dolores watches her husband make for the mountains in answer to Fidel Castro's call to arms. Dolores knows that in order to survive she much win her own way, in a way that threatens to destroy her daughter Carmen's world. 2016, Miami: Carmen is dealing with her daughter's addiction and still wrestling with the trauma of displacement. Of Women and Salt is a whirlwind family saga that looks at immigration in America and stories passed through families.
Fake Accounts by Lauren Oyler
On the eve of Donald Trump's inauguration, a young woman snoops through her boyfriend's phone and makes a startling discovery: he runs a popular, anonymous Instagram conspiracy theory page. Alrrady fluent in Internet fakery, irony and outrage, she's not exactly shocked by the revelation. Suddenly, left with no reason to stay in New York, she flees to Berlin and embarks on her own cycles of manipulations in the deceptive spaces of her daily life, from dating apps to expat social events. Fake Accounts is a novel about identity, authenticity in the digital age, and what happens when you realise you don't really know someone.