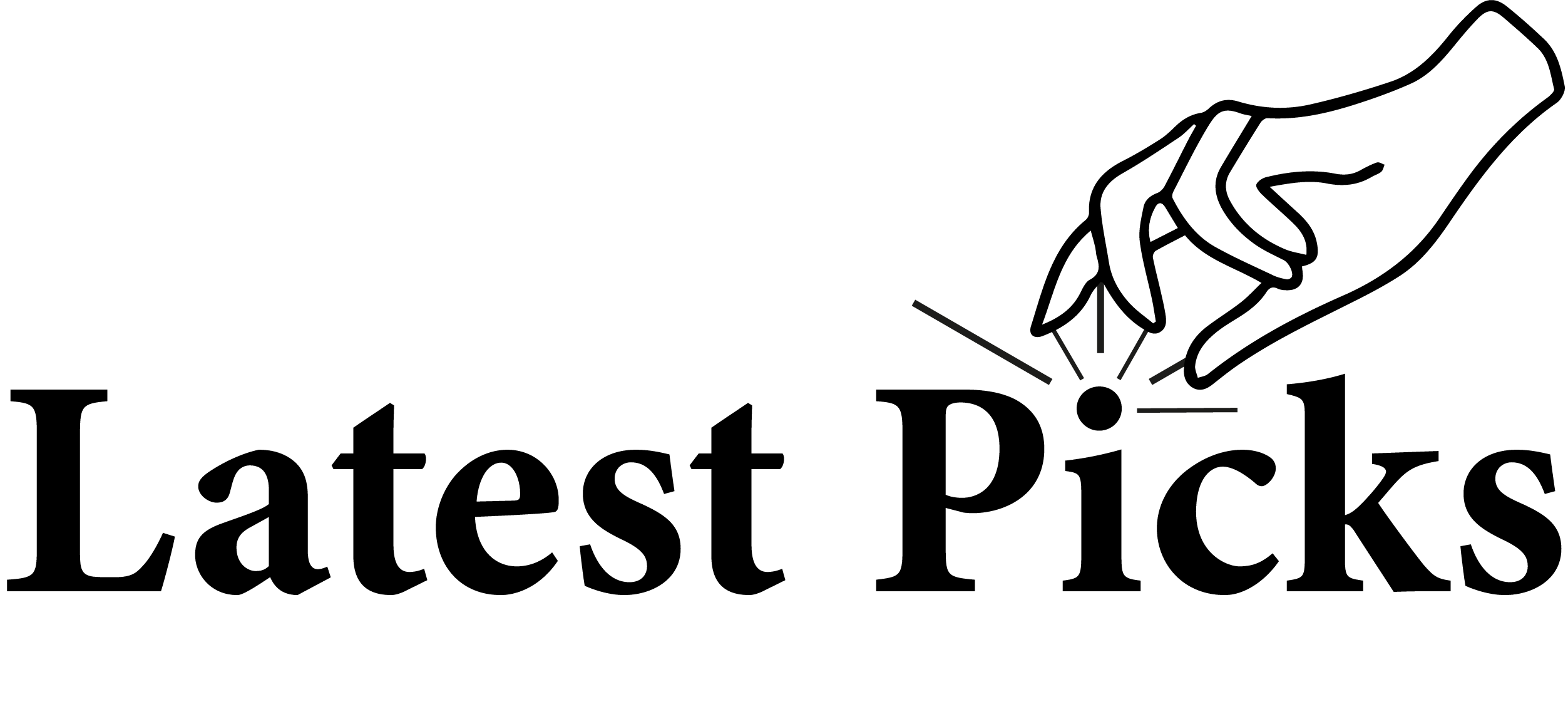 Hardback subscription options
Almarina by Valeria Parrella
Nisida, moored like a boat in the Mediterranean, is a small island nestled between Capri and Bagnoli, off the coast of Naples. Each day, Elisabetta Maiorano travels across the city, passes by the guards at the entrance to the detention centre, and arrives at her classroom where she teaches mathematics to the group of young inmates. One day, Almarina shows up and everything in Elisabetta's life changes. Almarina is Romanian and bears the signs of her personal history on her body. Together, in the small classroom, the two discover ways to help each other and a potential pathway to freedom. Almarina is a short, intimate novel about starting over and what it means to be an underage prisoner.
The Wolf and the Woodsman by Ava Reid
In her forest-veiled pagan village, Evike is the only woman without power, making her an outcast clearly abandoned by the gods. When soldiers from the Holy Order of Woodsmen arrive to claim a pagan girl for the king's blood sacrifice, Evike is betrayed by her fellow villagers and surrendered. But, when monsters attack the Woodsmen and their captive en route, Evike has no choice but to rely on the disgraced prince, Gaspar Barany, whose father needs pagan magic to consolidate his power. The Wolf and the Woodsman is a dark fantasy steeped in Hungarian history and Jewish mythology.
My Monticello by Jocelyn Nicole Johnson
At a time of rolling blackouts and terrible storms battering America, the neighbourhood of First Street, Charlottesville comes under attack by violent white supremacists. A group of friends, families and strangers flee together in an abandoned bus and head for Monticello, the historic plantation home of Thomas Jefferson. Da'Naisha is a young Black descendant of Jefferson and along with the rest of the group, they use the rooms as a kind of shelter. But, the terror from their town is coming closer, and so they have an impossible decision to make. My Monticello is a deeply moving novel focusing on racism past and present, but is also a vision of community and hope.


The Startup Wife by Tahmima Anam
Halfway through her PhD, computer scientist Asha, is dreaming of running her own lab. Then, a chance meeting and whirlwind romance with her old high-school crush, Cyrus, changes everything. Dreaming big, together with their friend Jules they build a social networking app based on non-religious rituals that could bring meaning to millions of lives. When the app begins to get big, Asha starts to reckon with what she has created and what this means for her relationship. The Startup Wife is a novel about tech, big ambitions and speaking up when no one wants to listen.
I Know What You've Done by Dorothy Koomson
Acacia Villas is an upmarket street in Brighton. One day upper class Priscilla collapses on her neighbour's doorstep with a notebook. She tells the neighbour, Rae, that she knows what she and everyone else on the street has done. Rae suspects Priscilla has been attacked and the police agree, especially now that Priscilla is at death's door in the hospital. As the police start to investigate, the secrets of the residents of Acacia Villas begin to come out and everyone starts to become a suspect. I Know What You've Done is a slow burn thriller, from the perspective of many different residents on the street.
Paperback subscription options
The House in the Cerulean Sea by TJ Klune
Linus Baker leads a quiet life. At forty, he has a tiny house with a devious cat and his beloved records for company. And at the Department in Charge of Magical Youth, he's spent many dull years monitoring their orphanages. One day, Linus is summoned and given a highly classified assignment. He must travel to an orphanage when six dangerous children reside, including the Antichrist. There, Linus must somehow determine if they could bring the end of days. However, their guardian, Arthur Parnassus, will do anything to protect his wards and eventually Linus must choose between his duty and his dreams.
The Last Thing He Told Me by Laura Dave
Before Owen Michaels disappears, he manages to smuggle a note to his new wife, Hannah: PROTECT HER. Hannah knows that Owen means his sixteen-year-old daughter, Bailey, who tragically lost her mother as a child and who wants nothing to do with her new stepmother. As her desperate calls go unanswered and Owen's boss is arrested for fraud, Hannah realises that her husband isn't who he says he is. Bailey might hold the key to discovering Owen's true identity and together they set out to discover the truth.
The Snow Song by Sally Gardner
Perched on a mountain in a land of ancient forests is a village, rife with secrets. Cut off from the outside world, it is run by the elders, men to whom tradition is everything. 20 year old Edith lives alone with her alcoholic father who is forcing her to marry the cruel village butcher but she is in love with a mysterious shepherd who promised to return to her. As the village becomes isolated in snow, Edith loses her power to speak. This enchantment will have far-reaching consequences, not only for Edith but for everyone in the village. The Snow Song is a magical tale full of sadness, superstition and insurgence.
Rainbow Milk by Paul Mendez
In the Black Country in the 1950s, ex-boxer Norman is a determined and humble Jamaican who has moved to Britain with his wife to secure a greater future for themselves and their children. At the turn of the millennium, Jesse seeks a fresh start in London - escaping from a broken family and a repressive religious community. He finds himself at a loss for a new centre of gravity, and turns to sex work to create new notions of love, fatherhood and spirituality. Rainbow Milk is an intersectional coming-of-age story that explores race, class and sexuality across generations.
Out of Love by Hazel Hayes
As a young woman boxes up her ex-boyfriend's belongings and prepares to see him one last time, she wonders where it all went wrong, and whether it was ever right to begin with. Burdened with a broken heart, she asks herself the age-old question…is love really worth it? Out of Love is a clever but bittersweet romance told in reverse, focusing on mental health, grief and hope for the future.