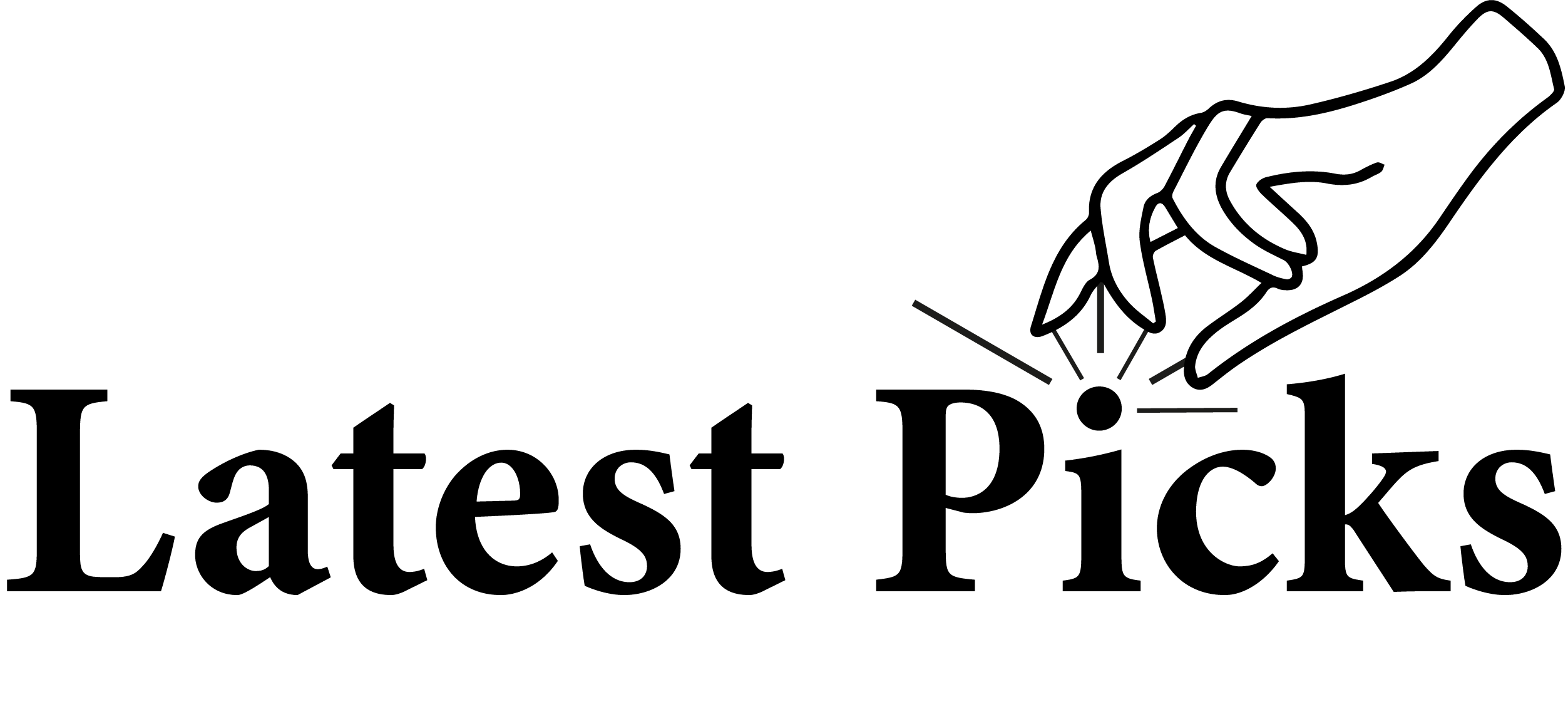 The Snow Song by Sally Gardner
Perched on a mounting in a land of ancient forests is a village, rife with secrets. Cut off from the outside world, it is run by the elders, men to whom tradition is everything. Twenty year old Edith lives alone with her alcoholic father who is forcing her to marry the cruel village butcher, but she is in love iwth a mysterious shepherd who has promised to return to her. As the village becomes isolated in snow, Edith loses her power to speak. This enchantment will have far-reaching consequences, not only for Edith but for everyone in the village. The Snow Song is a magical tale fully of sadness, superstition and insurgence.
Open Water by Caleb Azumah Nelson
Two young people meet in a pub in South East London. Both are Black British: he is a photographer, she a dancer. Tentatively they fall in love, but can they survive in a city that in turn rejects them and celebrates their artistry. Open Water is a beautiful, short novel that packs a punch - covering themes of art, love, Black indentity and mental health.
Betty by Tiffany McDaniel
Born in a bathtub in 1954 to a Cherokee father and a white mother, Betty is the sixth of eight siblings. Her childhood in rural southern Ohio is marked by violence, poverty an rejection - both from outside the family and within. When her family's darkest secrets are brough to light, Betty has no choice but to reckon with the brutal history hiding in the hills and in her family history. Betty is a heart wrenching coming of age tale exploring themes of racism, family, adversity and the inherited nature of trauma.
The Last Migration by Charlotte McConaghy
As animal populations plummet and commerical fishing faces complete prohibition, Franny Stone talks her way onto one of the few remaining boats heading south in order to follow a group of Artic terns on what is likely to be their final migration to Antarctica. As Franny and the eccentric crew travel further from shore and safety, the dark secrets of Franny's life begins to unspool. Haunted by love and loss, Franny must confront what she is really running towards - and from. The Last Migration is a beautifully written story about climate change, grieft and what it really means to survive.
A Time to Lie by Simon Berthon
On the morning of the Tory Party conference, the bones of a young woman's hand are discovered in a London building site. Jed Fowkes, Special Advisor at the Treasury, confronts Prime Minister Robin Sandford with a terrible accusation. He claims the hand belong to a young woman Sandford murdered years ago. With his career on the brink of ruin, the Prime Minister's only hope is to enlist the unofficial help of MI5: a decision that leads him into a new world of espionage, illegal trafficking and murder. A Time to Lie is an explosive thriller with twists and turns at every corner.