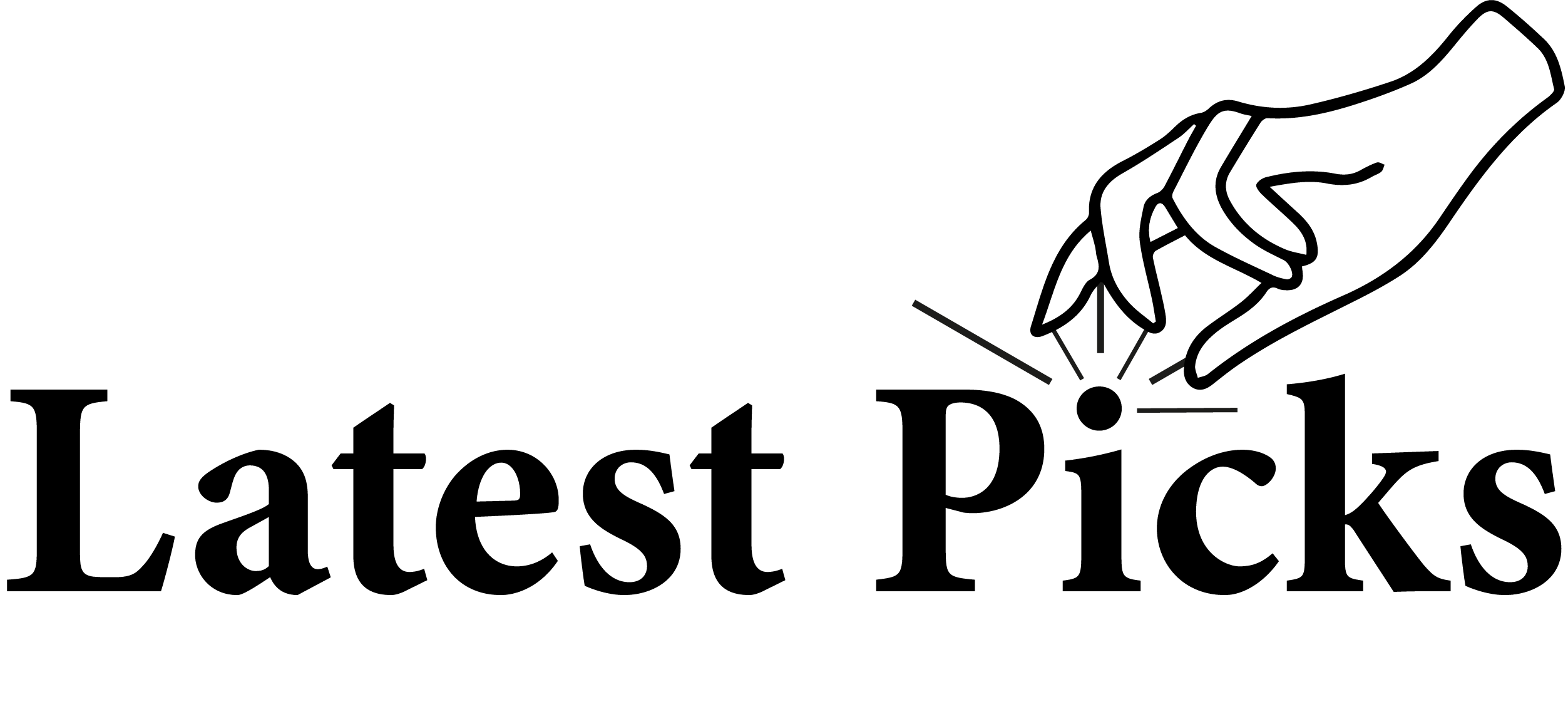 Hell of a Book by Jason Mott
An African-American author sets out on a cross country book tour to promote his bestselling novel. Soot is a young Black boy living in a rural town. One day a boy is on the news. He was shot by the police and everyone is out protesting about it. The unnamed author starts seeing The Kid: a young black boy only he can see who may or may not be the one on the news recently. Hell of a Book is a  lightly surrealist novel about family, art, love and racism that will please everyone.


Before You Knew My Name by Jacqueline Bublitz
When she arrived in New York on her 18th birthday carrying nothing but $600 cash and a stolen camera, Alice was looking for a fresh start. Now, just one month later, she is the city's latest Jane Doe, an unidentified murder victim. Ruby Jones is also trying to start over, she travelled halfway around the world only to find herself lonelier than ever. Until she finds Alice's body by the Hudson River. Alice is sure that Ruby is the key to solving the mystery of her life - and death. Ruby finds herself unable to let Alice go, not until she is given the ending she deserves. Before You Knew My Name is a new kind of crime novel that focuses on the concept of death and asks who was the victim, rather than who was the perpetrator.
The Lock In by Phoebe Luckhurst
Whilst nursing a hangover from hell, a flooded kitchen leads best friends Ellen and Alexa, and hapless housemate Jack, into their attic to turn off the water supply. But when Ben - Alexa's date from the night before - walks in, the door slams, the handle breaks and all four are trapped. As the hours tick by, Ellen nurses her sore head and watches her best friend fall for this handsome stranger, only for a horrifying realisation to hit. She is sure she knows Ben from somewhere. Frantically searching her memories, Ellen pieces together exactly how they met before. The Lock In is a fun romcom which vividly captures life as a 20 something with love and friendship.


Assembly by Natasha Brown
A Black British woman is preparing to attend a lavish garden party at her boyfriend's family estate, set deep in the English countryside. At the same time, she is carefully considering the assembled pieces of herself and all the things she has been told to do: get an education, start a career, buy a flat, buy art, buy happiness. Keep your head down, keep quiet. As the minutes tick down and the future beckons, she can't escape the question: is it time to take everything apart? Assembly is a short, literary novel looking at race, class, and the winners and losers in our society.
Fragile Monsters by Catherine Menon
Mary is a difficult grandmother for Durga to love. When Durga visits her in rural Malaysia, she only wants to endure Mary and the dark memories home brings. When a rogue firework injures Mary, Durga must dig into her past and uncover the secrets that have been left to fester through the generations. What happened to Durga's mother after she gave birth? Why did so many family members disappear during the war? Who is to blame for the childhood tragedy that haunts her to this day? Fragile Monsters is a family saga running from the 1920s to the present day that focuses on family, war, and the relationship between grandmother and daughter.