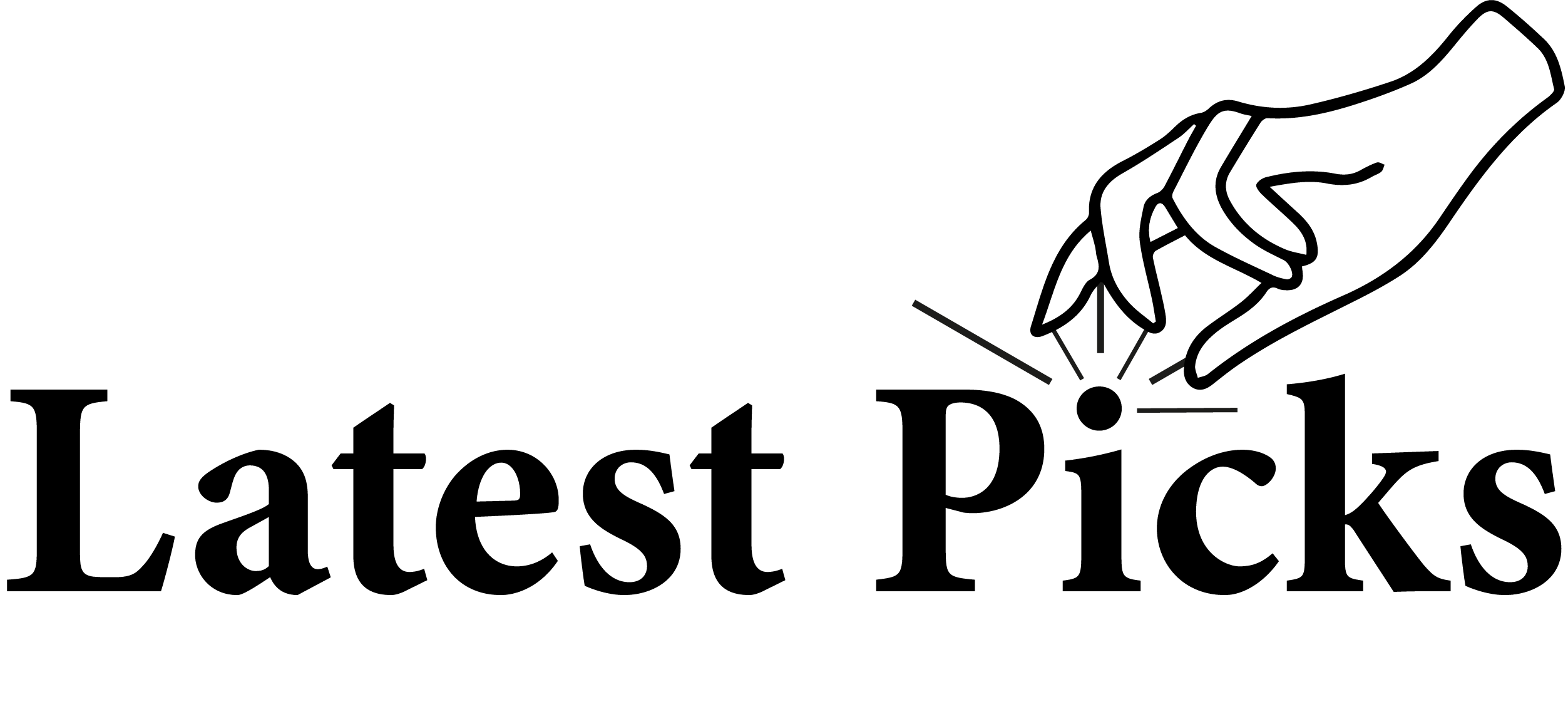 Girl in the Walls by AJ Gnuse
Elise knows every inch of the house. She knows where there are gaps in the walls and which floorboards will creak when you tread on them. It's her home, the home her parents made for her and she is staying no matter what. Eddie is becoming a teenager and must no longer believe in the girl he sometimes sees out of the corner of his eye. But, when his older brother senses her too, they are faced with the task of getting rid of someone they aren't even sure exists. Girl In the Walls is an unsettling, slow burn thriller focusing on grief, what home means and why we shouldn't fear what we don't understand.
Highway Blue by Ailsa McFarlane
Anne Marie is adrift in San Padua, living a precarious life of shift work and shared apartments. Her husband, Cal, left her on their first anniversary, she hasn't seen him since and she can't seem to move on. When Cal shows up suddenly, clearly in trouble, she reluctantly goes for a drink with him. But, when a gun goes off in an alley, the young couple flee the city together in a beat up car. Highway Blue is a quiet novel looking at love and loss.
A Bookshop in Algiers by Kaouther Adimi
In 1936, a young dreamer named Edmond Charlot opened a modest bookshop in Algiers. Once the heart of Algerian cultural life, where Camus launched his first book and the Free French propaganda was printed during the war, Charlot's beloved bookshop has been closed for decades, living on only as a government lending library. Now it is to be shuttered completely and a young man called Ryad is tasked with emptying it of the books. Translated from the French, a bookshop in Algiers charts the changing fortunes of the bookshop through the political drama of Algeria's turbulent 20th century of war, revolution and independence. 
Dreamland by Rosa Rankin-Gee
In the coastal resort of Margate, hotels lie empty and For Sale signs line the street. The sea levels are rising and those who can are moving inland. A young girl called Chance, however is just arriving. Her family is one of many families in social housing to be offered a cash grant to move out of London and so her, her mother and her brother relocate to the seaside as the UK is going through major changes. Flash forward, and the sea levels have gotten even higher. Now a teenager, Chance comes across Franky, a girl her age she has never seen before, in the low income community she lives in. Franky is well spoken and is here to do charity work but immediately something sparks between them, but the tide is still getting higher and Margate may no longer be safe for Chance and her family. Dreamland is a haunting near-future climate fiction book that explores class, relationships and what can really happen when we abandon our poorest.
Lives Like Mine by Eva Verde
With Monica's three children now in school, she finds herself wondering if this is all there is. Despite all the effort and the smiles, in the mirror she sees a woman hollowed out from putting everyone else first, tolerating her in-law's intolerance, and wondering if she has the right to complain when the life she is living is one she created herself. Then along comes Joe, a catalyst for change in the guise of a flirtatious parent on the school run. Though their affair is hedonistic, Joe soon offers a friendship that shows Monica how to resurrect and honour the parts of her identity that she has long suppressed. Lives Like Mine is a bittersweet story of deceit and regret focusing on themes of racism and relationships.