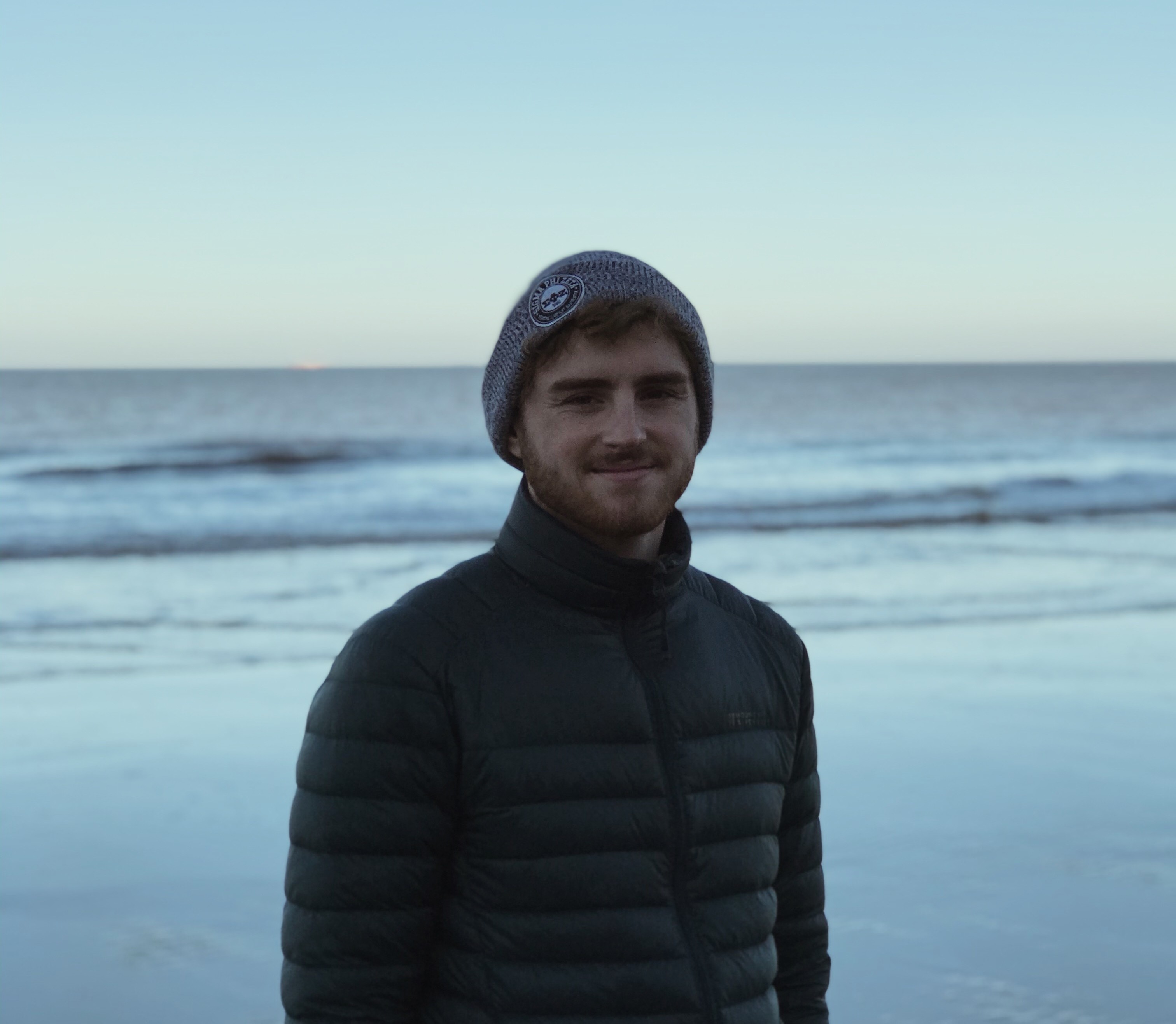 Joe
Founder and CEO
Joe founded Books With A Conscience in 2020 with his wife Katy, with an aim to  build a company that would make a difference. Joe is an avid cyclist and  can also often be found doing lengths in the swimming pool. Joe surrounds himself with green as much as possible and is slowly turning their house into a jungle. Whilst Joe enjoys books, his strengths lie in the business side of the company rather than the literary side. His favourite books are based around ancient history and mythology.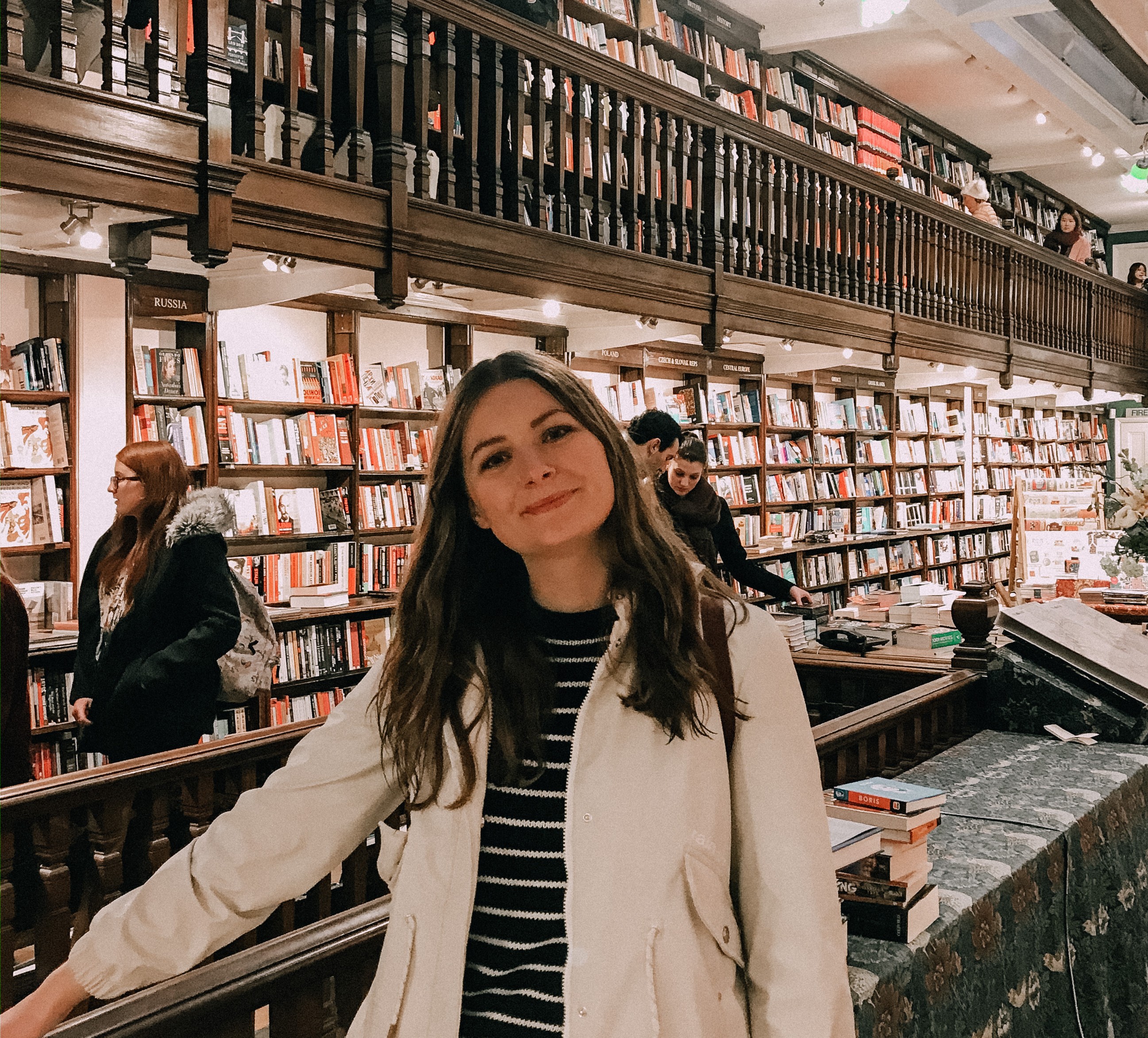 Katy
Founder and Managing Director
Katy is the reading half the Books With A Conscience team. She spends most of her time searching for and reviewing books to recommend to the subscribers but is also in charge of running the social media accounts. Separate from the company she runs a personal bookstagram @brightonbookshelf and also spends a lot of time baking bread and making cookies. Her favourite books are: The Virgin Suicides, Circe, The Picture of Dorian Grey and Homegoing.